HG Construction Ltd has reported impressive growth figures for 2021, with turnover increasing to £243m. A gross margin of 9.4% (2020: 10.2%) was recorded from normal business operations in 2021, with an additional contribution to the gross margin from the internal group of companies.
The HG Construction Group's steadfast investment into its groundworks, Mechanical and Electrical (M & E), offsite manufacturing, plant and piling divisions has driven a lower overhead cost base, enabling it to manage risk and achieve cost certainty on projects, despite exceptionally challenging market conditions.
Group Chief Executive Chris Benham said: "We are pleased to report a very strong set of financial figures over what was an extremely difficult period and would like to congratulate the entire HG team for their hard work and dedication. We have invested significantly across the company over the past 10 years, and this has enabled us to remain competitive in the marketplace whilst continuing to deliver the best possible value for our clients. Our rigorous approach to cost management combined with our self-delivery capabilities and flat structure underpins our ability to successfully navigate turbulent market conditions."
The company has announced changes to its management structure this year, with Founder and Chief Executive Chris Benham adopting the role of Executive Chairman and Adam Quinn taking up the position of Chief Executive from 1st July 2022. Founders Chris Benham and Kevin Quinn have been instrumental in the company's growth since it was established in 2000 following a management buyout. Chris will remain actively involved in company strategy in his new role as Executive Chairman, while Kevin remains as Board member.
Chris continued: "It has been an exciting period of growth for the company, and I am pleased to announce Adam Quinn's appointment as CEO as we move into a new phase with our sights firmly set on further growth into existing and new sectors. Since we founded the company in 2000, we have put the ethos of customer satisfaction and collaboration at the heart of what we do, and these values remain true today. Along with an exceptionally skilled and hard-working team, our strong balance sheet and record turnover places us in a robust position and we look forward to new collaborations in the year ahead."
HG recently marked 22 years in business, throughout which it has built up a solid reputation in Residential, Student Accommodation, Commercial and Hotels schemes across the UK. The company credits much of its success to long-standing client relationships, pioneering pre-construction methods and an innovative, collaborative approach across the supply chain.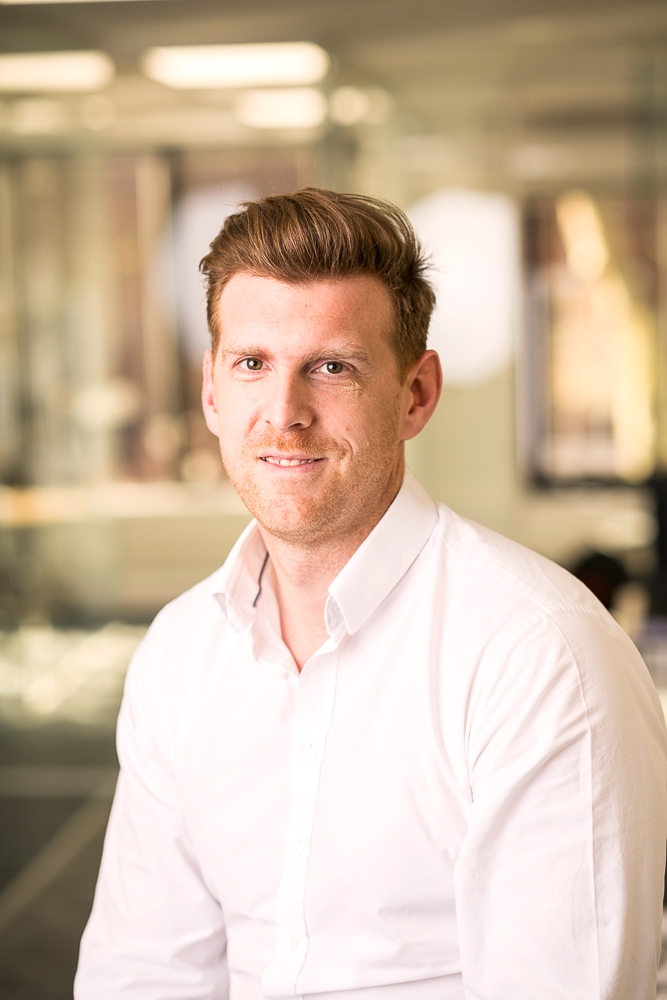 HG's portfolio of clients includes Scape, Southern Housing Group, Pocket Living, Argent Related, Clarion Housing Group, Alumno, Landsec, Meadow Residential and McLaren Property. Whilst HG has historically focused on building projects in London and the South East, this year the company secured its first contract in Leeds, a 32 storey student accommodation scheme for SCAPE. The company currently employs 300 people and has offices in Hitchin and London.