We are pleased to announce that two of our projects have been shortlisted for the National Design Awards which is a fantastic achievement for all involved.
Pablo Fanque, Norwich 

Architect: Carson and Partners
Sector: Student accommodation
Schedule: 244 student rooms
Project: The site firstly had to undergo a remediation exercise which included the removal of an existing buried basement. The 12 storey building (the tallest habitable building in Norwich) was then constructed using an in-situ concrete frame and brickwork cladding.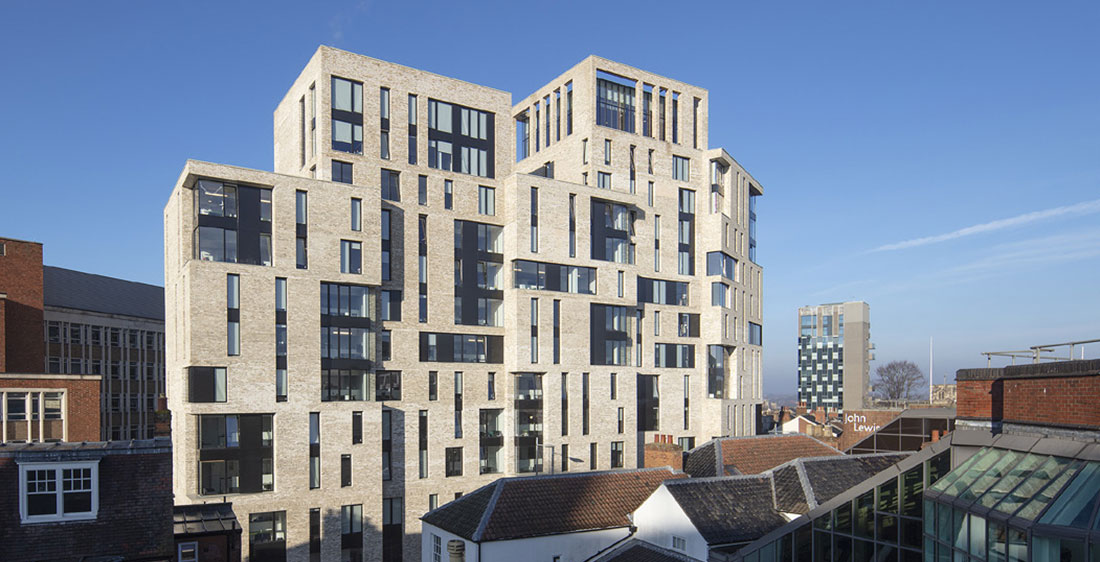 Read more about the award here
Mercy Terrace, London

Architect: Goldcrest Architects
Sector: Student accommodation
Schedule: 81 studios and 12 cluster rooms
Project: Our works consisted of the demolition of an existing commercial unit, and the construction of a 5 storey brick clad concrete frame with piled foundations and a new external sub station. A mixture of living roofs and paved terraces were included to complement the feature brick facades.

Read more about the award here
The winners will be announced on the 11th July at the IET.